Waterproofing & Structural Repair Consultants & Engineers
Over the past 40 years, CAPITAL SEALERS & CO. has pioneered the waterproofing & construction industry in Pakistan. Our extensive experience of working on some of the most challenging projects in the country, uniquely positions us to give the best advice and assistance to clients with appropriate building solutions.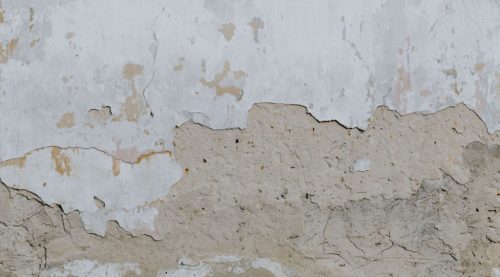 SOLUTIONS
Waterproofing
Building Structure Repair & Strengthen
Tunnels Repair & Strengthen
Polyurea Coatings
Cracks & Leakage
Industrial Floorings
Heat Insulation
Rooftop Gardening
ISOMAT is a producer of building chemicals and mortars with a multinational perspective. It was founded in 1980 and is currently one of the most important industries of building materials in South-East Europe, with 3 production plants in Greece, Romania & Serbia, 7 subsidiaries in Germany, Russia, Turkey, Bulgaria, Romania, Serbia and Solvenia and export sales in more than 60 counties in the world.
PRODCUTS
ISOMAT offers a huge variety of useful products. 
Most Running Products
These are our hot selling products.
These are some international projects where ISOMAT have been used with great trust.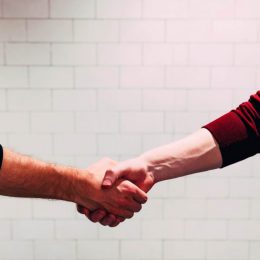 Moscow Airport
Aqua Magic Mamaia
Thessalonoiki Metro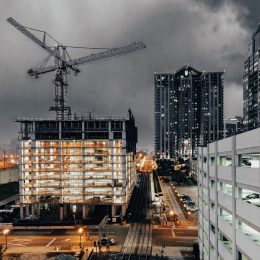 U
Clients in Pakistan
Below are some of our prestigious clients in Pakistan   
14, Ground Floor, Abu Dhabi Tower,
F-11 Markaz, Islamabad
Pakistan